Poor Credit Refinancing Loans for Ohio
Sometimes your credit needs a bit of a fresh start to get back on track. We understand what happens – maybe you have the income to make a regular payment, but the terms are bad, or you're too far behind to catch up.
A debt consolidation or refinancing loan in Ohio can be your ticket to a lower payment, a better interest rate, and most importantly, a new start on credit accounts that have gotten out of hand. Whatever your reason for wanting a refinancing loan in Columbus, Ohio, or the neighboring areas, America's Loan Company is here to help.
Applying Will Not Affect Your Credit Score*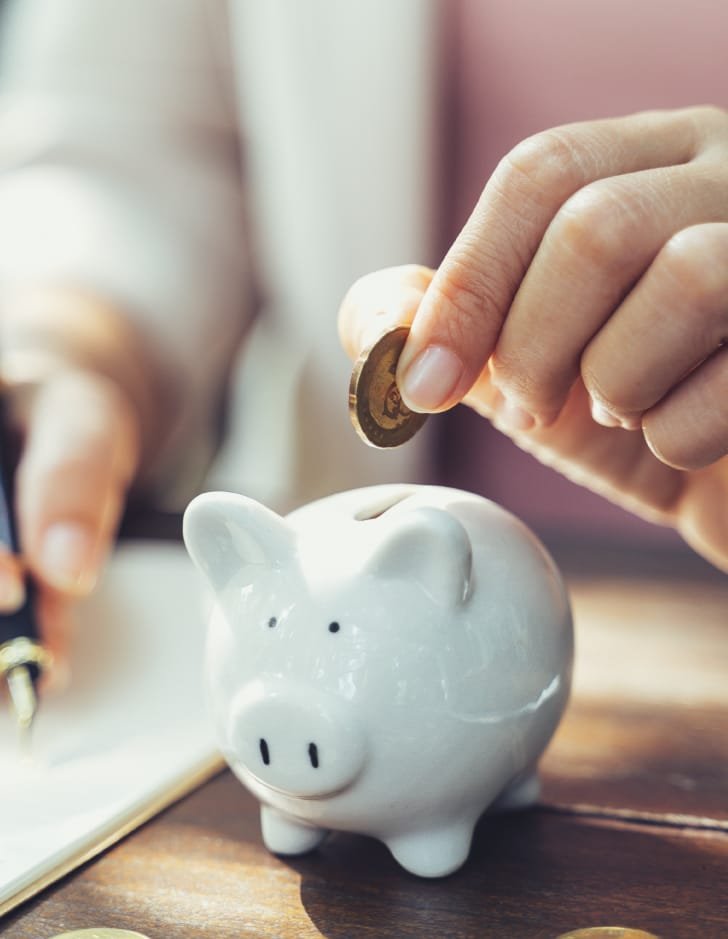 What Types of Refinancing Loans in Ohio are Available?
America's Loan Company can refinance and help lower your payment on many different types of loans and debts, from credit cards to payday loans and title loans. We approve loans as small as $100, and as large as $3,000 to help you get your finances under control. We can refinance a single loan or credit card, or refinance several of them at one for a debt consolidation
Are you looking to bring an account back into good standing, lower your monthly payment, or simply consolidate multiple different monthly payments into one easy one? In any case, we offer the best refinancing loans in Columbus – specifically Logan and West Jefferson, Ohio.
We work together with you to create terms that work with your budget, so you can stay on time with your payments and still make sure you have enough for other bills and essentials. 
Applying Will Not Affect Your Credit Score*
What are the Benefits of a Refinancing Loan in Ohio?
Consolidating and refinancing your loans in Ohio can be helpful for many reasons. The most immediate is that we can take an account that is behind or in poor standing and give you a fresh start on it – putting a stop to harassing collection attempts and getting your accounts back in good standing.
We offer poor credit refinancing loans so that even if you're facing past-due collections on your existing credit accounts, we can still help.
Best of all, you can use our refinance loans in Logan and West Jefferson to lower the amount of your monthly payments. With terms of between 6 months and 5 years for our different types of loans, you can choose the option that best suits your current situation and help balance your budget.
Applying Will Not Affect Your Credit Score*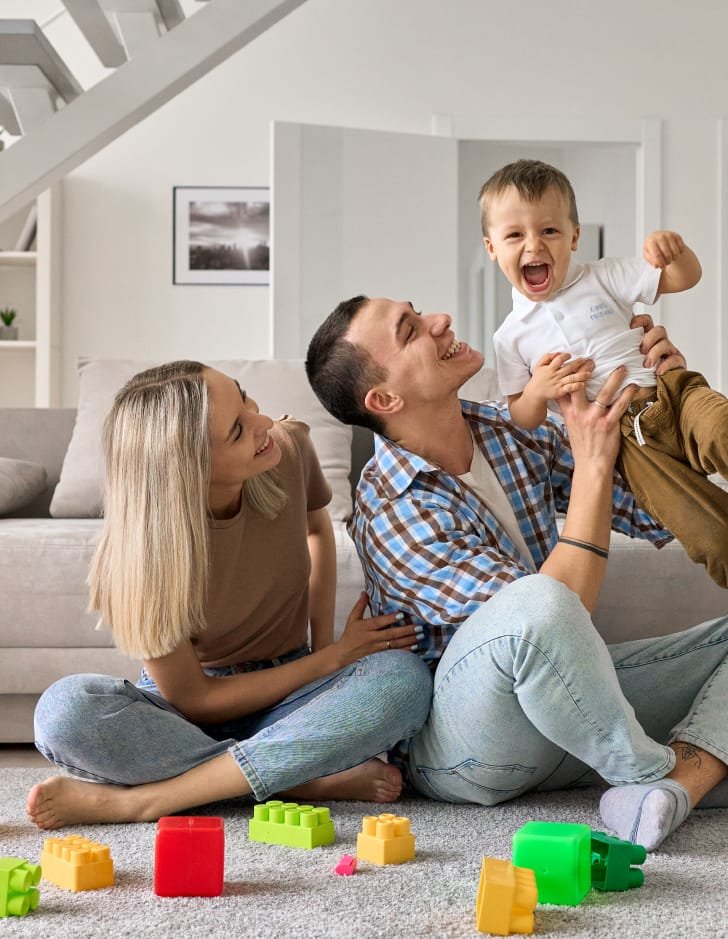 Why Choose America's Loan Company for your Refinancing Loan in Ohio?
We know you have options when it comes to refinancing your loans in the Columbus, Ohio area. That's why we strive to provide the best possible customer service – a commitment you can see in our reviews.
We want to be a provider of poor credit refinancing loans in Ohio that you can really trust. We want to help our customers get through a difficult financial time – not take advantage and make your problem worse.
We make the process easy with online application, and online payment portals, so you can easily manage your loans from anywhere in Ohio. You can expect a decision on your application between one to three business days, so you don't have to wait long to take your next steps.
See our Loan FAQ to learn more about what we do.
We have been helping Ohio families with poor credit refinancing loans since 2004.
Find out what we can do for you next by applying today! 
Applying Will Not Affect Your Credit Score*