Three Easy Personal
Loan Request Steps
Seeking an Affordable Bad Credit Personal Loan?
We offer personal loans, car loans, and debt consolidation loans to people living in Ohio who have bad credit. Do you have bad credit? Maybe we can help! Our loans are $100.00 to $10,000.00 with 13 to 60 months terms. We are only able to serve Ohio residents.
Applying Will Not Affect Your Credit Score*
Complete Your Loan Application in Minutes
Step one is easy! You can submit an online loan application in minutes or visit any America's Loan Company branch in Ohio. Click a blue box below to apply for an Ohio personal loan, Ohio car loan, or an Ohio refinance loan. Loans from $100.00 to $10,000.00 on 13 to 60 months terms. Ohio customers only.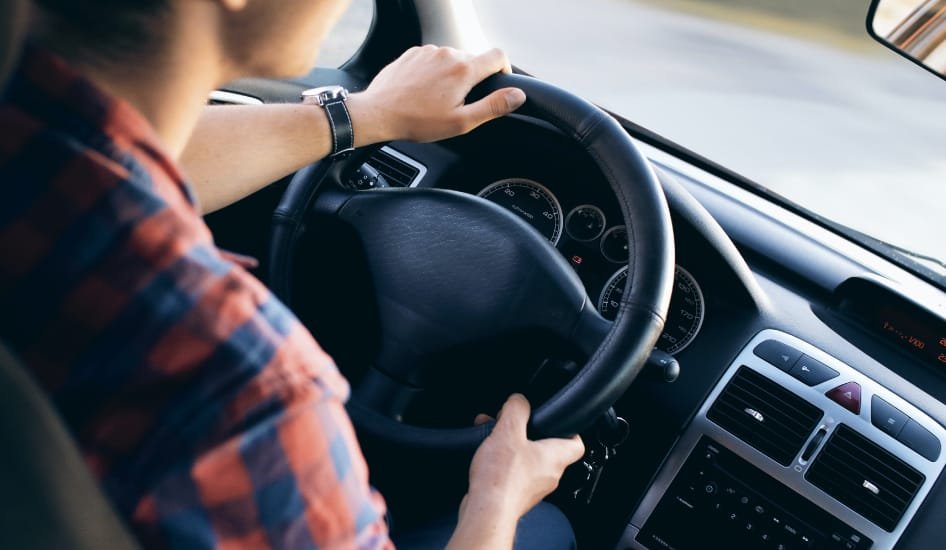 America's Loan Company can also help if you need a car loan from $2,000 to $10,000. Get started today!
We offer safe and hassle-free access to personal loans, $100 to $3000 with affordable installment payments. Three quick and easy steps!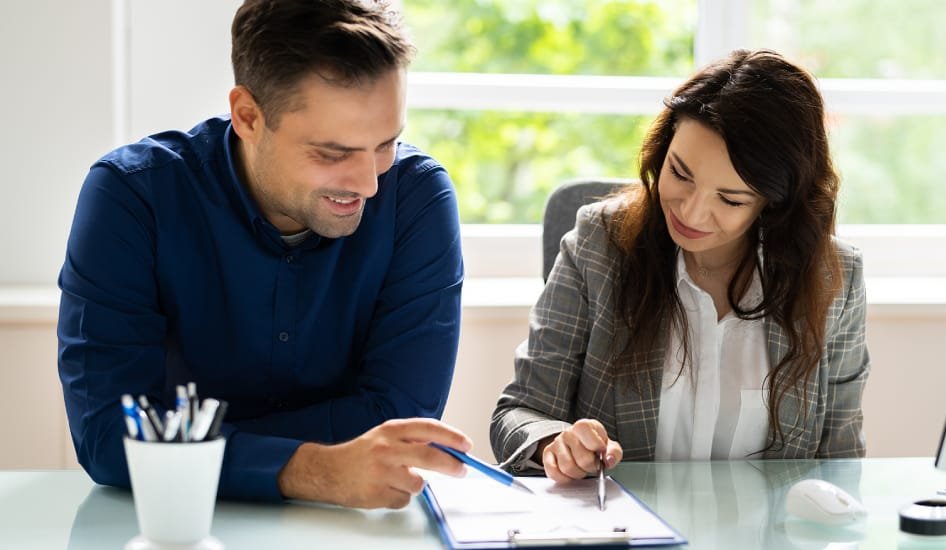 Getting a refinancing of your title loan at America's Loan Company is easy. We offer title loans with lower payments.
We do our best to provide affordable loans for people with bad credit to fit your budget.
Fast Loan Approvals: We Waste No Time
America's Loan Company understands that it is important to get you a fast decision on your loan application. Once a loan is approved we can e-mail the contract to be signed electronically or you can make an appointment at the local branch to sign the contract.
We will gladly discuss loan payment options and other criteria. Remember, our staff is here to help! We want to answer your questions and set up an affordable loan payment program that works within your budget. 
Getting a bad credit loan is easy at America's Loan Company.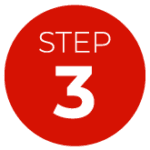 We Make it Fast and Easy to Get Your Money
How would you like it? We can direct deposit the money or you can pick up at the office!
Direct deposit of funds can be done on the same day the loan contract is signed. Contact our local branch to learn more.
Just three quick steps.
Get Started Today!
Applying Will Not Affect Your Credit Score*